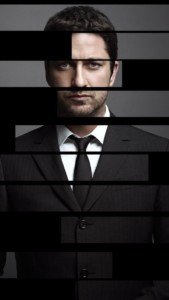 Principal Bhargava Public School
Name: Vivek Arora
Age: 30 Years
Current City: Jammu
Home Town: Jammu
Designation: Principal
School: Bhargava Public School, Jammu
Past Work: Principal, School
Contact: 0191-2XXXXXX
Email Id : @gmail.com
Address for Correspondance:
Principal, Bhargava Public School, Samba
Mr. SK Singh is a distinguished educationist from the hub of education- Dehradun. He has almost 24 years of experience in the education field, 17 years of experience with Scholars Home Sr. Sec. School, Dehradun as Sr. Coordinator.He became the Principal of Doon International School, Palia and then joined as Dean (IGCSE) with Unison World School, Dehradun. After meeting the Trustees of Jodhamal Public School, he felt convinced that his own strict work ethic and innate desire to always strive for excellence would be able to find full expression here and hence it did not take him long to decide to join Jodhamal Public School, Jammu as its Principal. He says that he instinctively realized that the school already possessed the seeds of greatness and he too firmly subscribed to the Management's belief that Jodhamal Public School could and will be one of the finest day schools.
Words about Sahodaya Jammu School Complex
Views about Sahodaya Jammu School Complex
Through positive promotional efforts, the Board has helped schools come together and form an interactive and sharing relationship. At present, there are 260 such complexes which are active throughout the country, and share and care for each other; particularly those which are in close physical proximity.