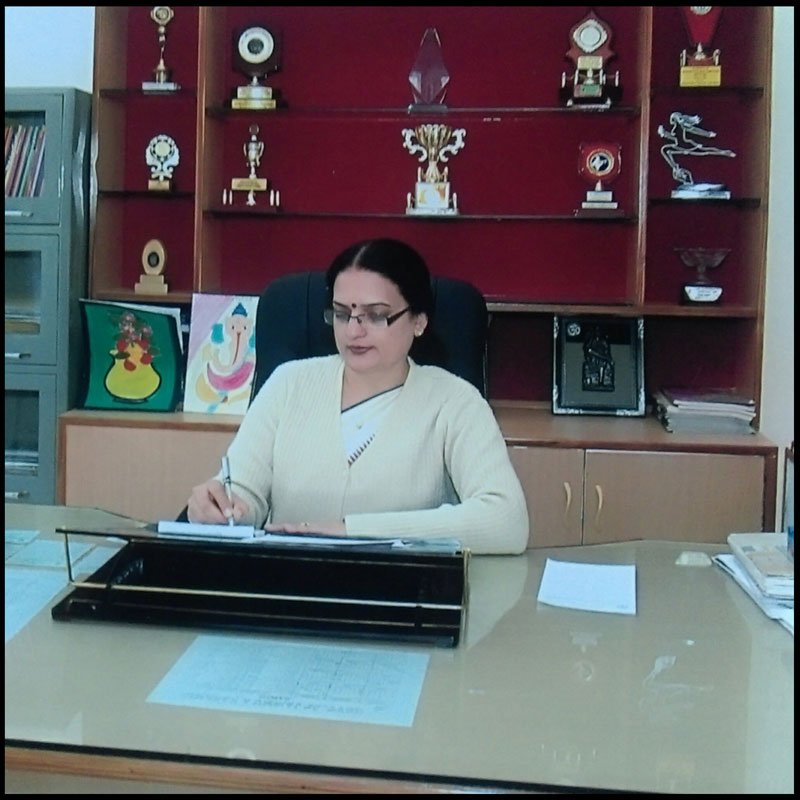 Secretary, Jammu Sahoday School Complex
Principal Cum Vice Chairperson, Jammu Sanskriti School
Name: Rohini Aima
Age:
Current City: Jammu
Home Town: Jammu
Designation: Principal Cum Vice Chairperson
School: Jammu Sanskriti School
Past Work:Experience: 20 yrs Teaching & 10 yrs Administration
Contact: 

7298-508028

Email Id :

[email protected]

Address for Correspondance:

Jammu Sanskriti School, Ismailpur Kothey, Jammu
The story of human progress in actually through the progress of knowledge. The cultivation of knowledge requires one to be curious and able to be a keen observer & logical thinker. Jammu Saskriti is an institution which provides quality education with modern techniques and innovative learning yet Keeping the foundation and tradition strong. We engage ourselves in learning, researching, designing and developing the personality of an individual to help the nation towards self reliance. We focus on bringing self belief in a child & keep exploring new ways to enhance those skills by following 4E's ideology – Engage, Educate, Encourage and Excel. Jammu Sanskriti School has been established under the aegis of Taran Educational Trust.
Words about Sahodaya Jammu School Complex
Views about Sahodaya Jammu School Complex
Through positive promotional efforts, the Board has helped schools come together and form an interactive and sharing relationship. At present, there are 260 such complexes which are active throughout the country, and share and care for each other; particularly those which are in close physical proximity.