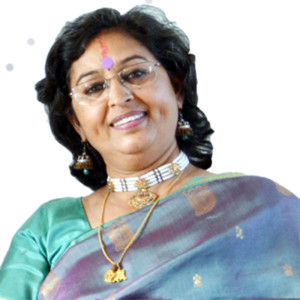 Principal Delhi Public School Rajbagh, Kathua
Name: Mrs. Nirmal Mahana
Age: 51 Years
Current City: Jammu
Home Town: Jammu
Designation: Principal
School: DPS Kathua
Past Work: Principal,Teaching and Administrative in various educational Institutes across the country
Contact: 

01922-206133

Email Id :

[email protected]

Address for Correspondance:

Principal, Delhi Public School, Rajbagh Kathua Post Office Rajagh, Teh Marheen Distt Kathua
Mr  Nirmal  Mahna, Principal DPS Rajbagh has  vast and varied   teaching experience of  
30 years
 and administrative   experiences  as well.  She is  an
MA. B.Ed
and  
Master  in Institutional  Management.
DPS Kathua
Delhi Public School Rajbagh was established under the able guidance of  the founder  Chairman Mrs  Kanta  Andotra  in the  year 2010 and the then, Principal  Mr Atul Bhatt with a sole aim  to impart   quality education  and   upliftment  of  children   of rural area in district  Kathua.
The School initially was   from Nursery to 10th standard and later it was upgraded to  Senior Secondary level in the year   2014-15.
In the  recent  past,  the management  of the  school  has undergone a  dynamic  change with the new  Chairman, Mr. Ram Avtar  Aggarwal, which elevated Mrs Nirmal  Mahna at the  helm of affairs as  the most  vibrant  Principal.
Under the  stewardship of the present incumbent, the  school is  excelling  in  all  spheres  i.e. academics as  well as  non-academics.