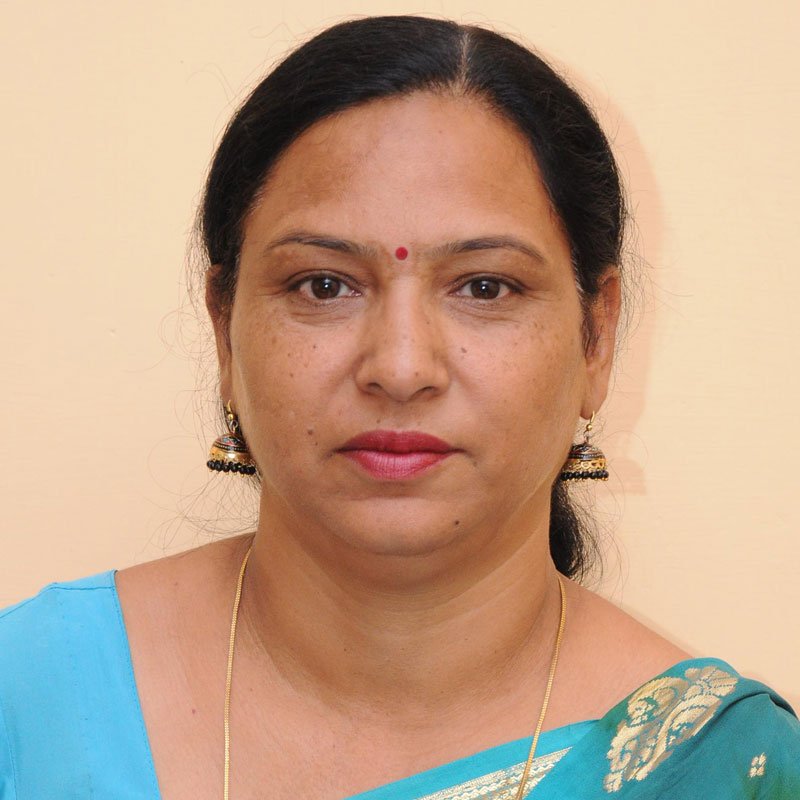 Principal APS BD Bari
Name: Neeta Rawal
Age: 49 Years
Current City: Jammu
Home Town: Srinagar
Designation: Principal
School: APS BD Bari
Past Work: Worked as TGT English at St Prayag Public School from 1990-1994. Worked as PGT English at Army Public School Ratnuchak from 1994-2008 & Offg Principal from 2003-2007 as and when required.
Contact: 

01923-211299

Email Id :

[email protected]

Address for Correspondance:

Principal, Army Public School BD Bari, Industrial Estate, Bari Brahmana
is a distinguished educationist from the hub of education- Dehradun. He has almost 24 years of experience in the education field, 17 years of experience with Scholars Home Sr. Sec. School, Dehradun as Sr. Coordinator.He became the Principal of Doon International School, Palia and then joined as Dean (IGCSE) with Unison World School, Dehradun. After meeting the Trustees of Jodhamal Public School, he felt convinced that his own strict work ethic and innate desire to always strive for excellence would be able to find full expression here and hence it did not take him long to decide to join Jodhamal Public School, Jammu as its Principal. He says that he instinctively realized that the school already possessed the seeds of greatness and he too firmly subscribed to the Management's belief that Jodhamal Public School could and will be one of the finest day schools.
Words about Sahodaya Jammu School Complex
Army Public School BD Bari came into existence in 1989 at Bari Brahmana Town in an Infantry Battalion location. The school was functioning as Model School BD Bari under the supervision of HQ 92 Inf Bde.
On 1st Apr 1994, the school was named as Army School BD Bari. During the academic session 1999-2000, it was upgraded to Secondary School and from 1st Apr 2004 the school was further upgraded to Senior Secondary School.
On 1st June 2011, the school was re-designated as Army Public School BD Bari. It is an English medium Co-educational Senior Secondary Institution affiliated to CBSE. Our motto 'commitment, persistence & excellence' not only goes with rigorous scholastic programmes but we also seek to develop and nurture the difficult facets of a child. The School aims at imparting all-round education to equip students mentally, morally, physically and culturally to become responsible citizens with global awareness. The school strives towards all-round development of students in art, culture, music, dance, language, yoga and computer literacy besides the broad educational curriculum. Students are also given extensive guidance about the career and help preparing them for life beyond school premises. The School offers the following streams:-
Science
Commerce
Humanities